Pules releases Android Game App to improve memory skills
Press release date: Aug 18, 2014
Pules announces the launch of Memca as a game app for Irish people who want to improve memory skills.
Memca is a game that requires a memory and an ability to concentrate.
However, the question is very simple.
Remember the cards that are displayed, and answer them in order later.
Quote
"Smartphones and tablets are closely related to daily life," said Hironori Watanabe, representative of Pules. "This new app is a brain training game that can be played with ease. For example, when you are waiting for friends, this app's also useful to kill a little time."
App Name
Memca
Google Play URL
https://play.google.com/store/apps/details?id=jp.pules.playingcardsmemorygame
Price
Free
Features
– Simple playing cards memory game app
– Higher your level is, more difficult question is
– Easy to operate
Youtube URL
ARVE Error: Mode: lazyload not available (ARVE Pro not active?), switching to normal mode

Icon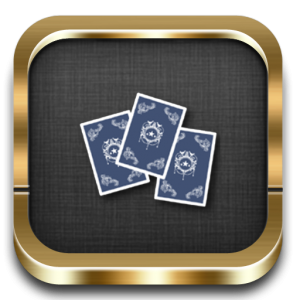 About Pules
Pules based in Nara, japan, is a global provider of high quality IT solutions for more convenient daily life.
Visit us on the web at http://www.pules.jp/ .